Our bond with the Church
The Society of Jesus, more commonly known as the Jesuit order,
is an order of priests and brothers.
Our founder Ignatius Loyola had a far-reaching and very open-minded vision for the new Order,
however he and his first companions wanted primarily to be of service to the Church.
Even today, this desire remains very alive in the heart of every Jesuit.
Our way of living our vows
The Society of Jesus is a male religious Order within the Roman Catholic Church. Each member, be he a priest or Brother, is called to honour the three vows of poverty, chastity and obedience.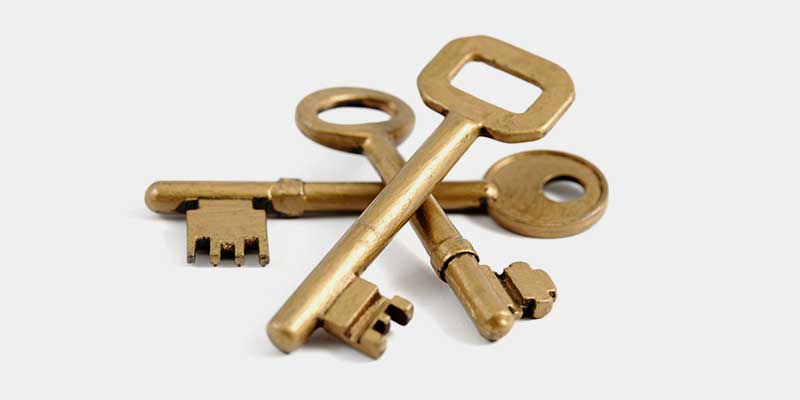 The unique characteristics of the Society of Jesus
The foundation of the Society of Jesus was approved by Pope Paul III through the papal bull 'Regimini militantis ecclesiae' on 27th September 1540. Ignatius and his companions wanted to found a religious priestly Order whose members would be totally dedicated and committed to apostolic mission. For this reason, ever since its very beginnings, they wanted the Society to have some particular characteristics which would distinguish it to this very day from other religious Orders.