The attitudes with which to join us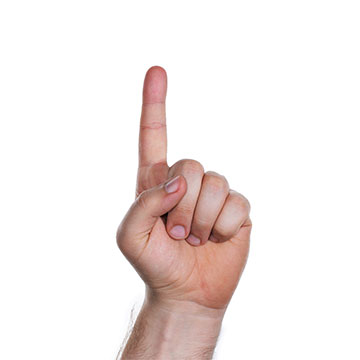 Acknowledgement that we are pardoned sinners
This is the best description for Jesuits: men who know and acknowledge that they are sinners, but also that they are touched by God's mercy. This is an extraordinary experience, because it transforms your perception of the world around you. You no longer need to justify your actions or defend yourself. When you are forgiven, you know that He will care for you in any situation. This is one of the requisites to become a Jesuit: to be a sinner who is willing to place yourself before God with all your baggage, and witness how He accepts you, forgives you, and uses you with all that you are to build His kingdom in this world.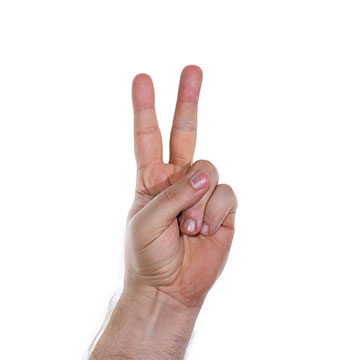 The Keyword: Freedom
Freedom comes from knowing that we are sinners, and it puts order back into our lives. You can live in this world without being preoccupied with yourself, free to love all that surrounds you. This sort of freedom feeds our intellect, our curiosity, and our thirst for justice and reconciliation. It is a freedom which we nourish continually through the Spiritual Exercises.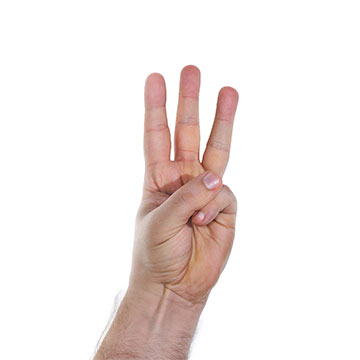 Some attitudes
The Society of Jesus is made up of a group of persons who live together in religious communities. You will need to be willing to embrace an orderly, warm lifestyle that requires serious application of oneself. You will be continually immersed in a world of relationships. You will need to be able to remain open and available at all times, capable of handling stress and difficulties. For this reason, upon entering the Society, we ask each candidate to undergo a psychological personality test.