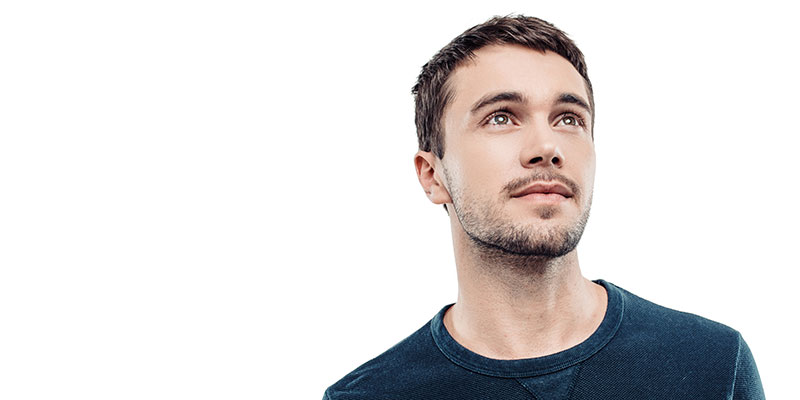 Called to live
The Lord continuously speaks to your heart and fills it with enthusiasm for this world. The first sign of a heart that is touched by the grace of God is openness to life. It is a realisation that your life is not simply a biological phenomenon, but that it is an act of love, a gift specifically for you.
You will discover that you exist to be loved and to love. This is your one prescribed destiny. When this realisation hits you, your entire outlook on yourself and the world changes. You will realise that you are loved just the way you are and that every person you meet is worthy of being loved. And you cannot remain indifferent to humanity's cry for help.
This is why we are so sensitive to issues of social justice >
Called, even at our weakest
Sin causes us to live as though we were never children of God. As though we were simply thrown into this world at random. There could be many reasons why you might feel distant from God: hard circumstances in life, things that just happen, relationships that fail. You feel alone, defenseless, inadequate, unworthy. Sin is an open wound that makes you want to isolate yourself, point fingers at others in order to salvage an ounce of dignity, or lose hope that things could change for the better. If you live in distrust, always defending yourself, how can you possibly be free?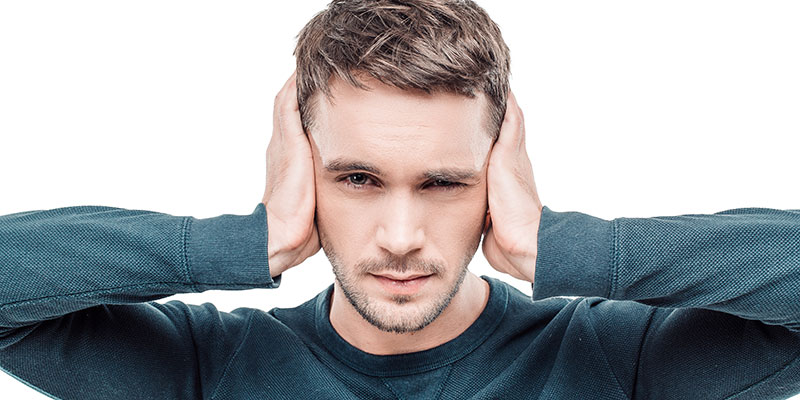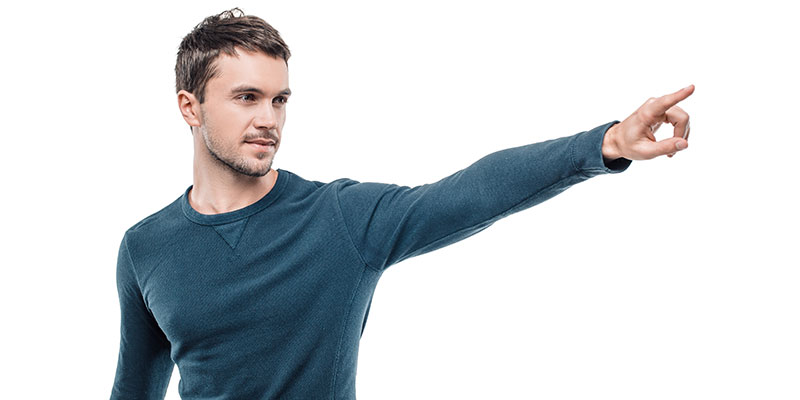 Called by grace
It is in those moments of emptiness and weakness that the Lord seeks you out. Your sin is transformed into an opportunity to experience His love in its purest form: forgiveness. Once you find the courage and humility to acknowledge your sin, you come in touch with the essence of your humanity: to be 'human' means to always be loved, even when you fall. And at the same time, you will see the real face of God.
In that very moment, God does not condemn you but offers His grace, which also reveals His will for you, His loving gaze, and His way of manifesting His love in this world through you.
Sorry, we couldn't find any posts. Please try a different search.