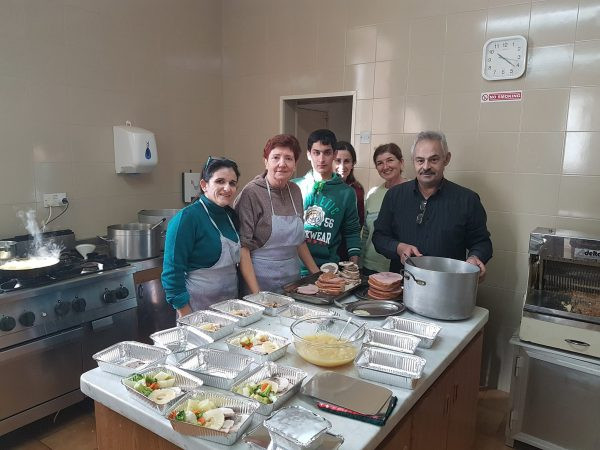 Manresa Retreat House prepares Christmas dinners for those in need
'Christmas lunch' was prepared and distributed to a number of families in need and to persons who live alone
The manager and staff at the Jesuit retreat house in Gozo, 'Manresa House', in collaboration with the Diocese of Gozo, prepared and distributed a 'Christmas lunch' to a number of families in need and to persons who live alone.
While Manresa House's manager Mr Joe Mercieca, together with the staff, prepared the meals, parish priests saw to the distribution of this Christmas gift to various private homes.
H.E. Bishop Mario Grech visited the kitchen at Manresa House while preparations were underway, and while encouraging the members of the Diocese to take up similar loving initiatives, he thanked all those who contributed towards this charitable gesture.